Our value:
Continuous innovation, reliable and trustful cooperation, we believe that the quality is the life for an enterprise.
Our humanity conception:
We believe the employees are the most valuable asset for a company, we provide the best working environment, benefits and salary, also we continuously absorb qualified members to join us, provide a good stage to help them to show their good talent, in order to achieve our final goal—win-win working relation ship.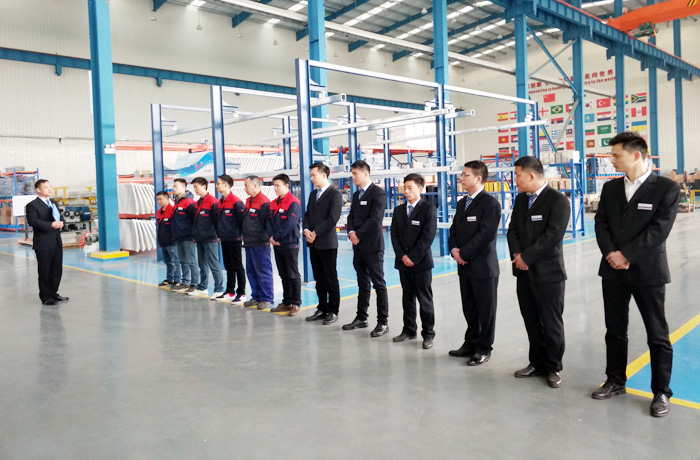 Leisu wash adheres to 5S management, high standards, strict requirements, to ensure that the factory equipment is zero fault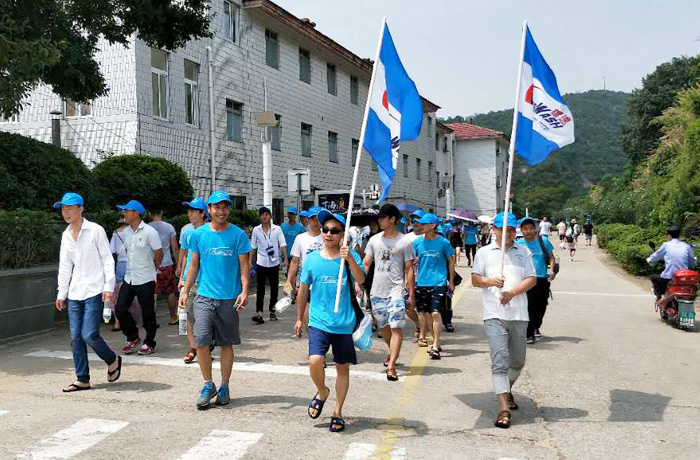 Leisu wash has a young team, dares to innovate, be brave in practice, respond quickly, grow with global partners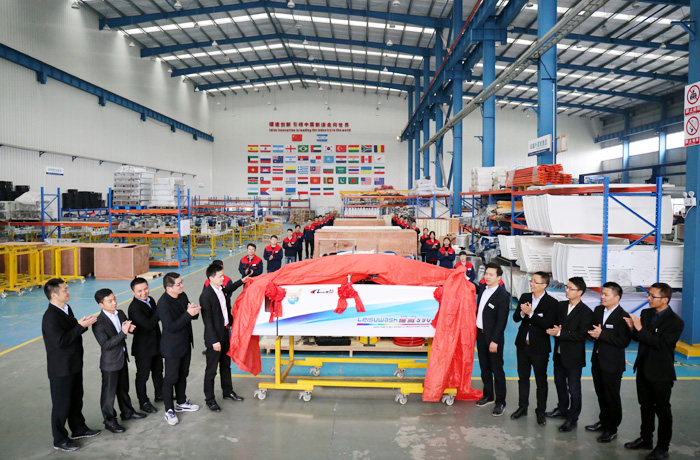 Leisu wash constantly innovates, launch new products every year, innovates product features, enriches customer choices, and adapts to different requirements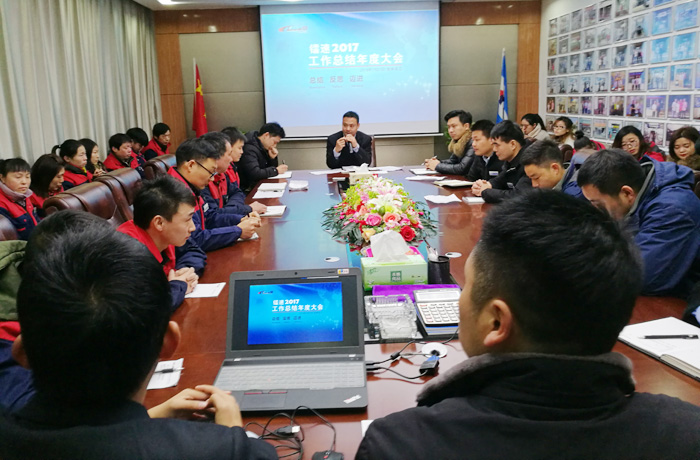 Leisu wash held regular staff meetings, and everyone actively and enthusiastically offered advice and suggestions to ensure the continuous improvement of the company's products.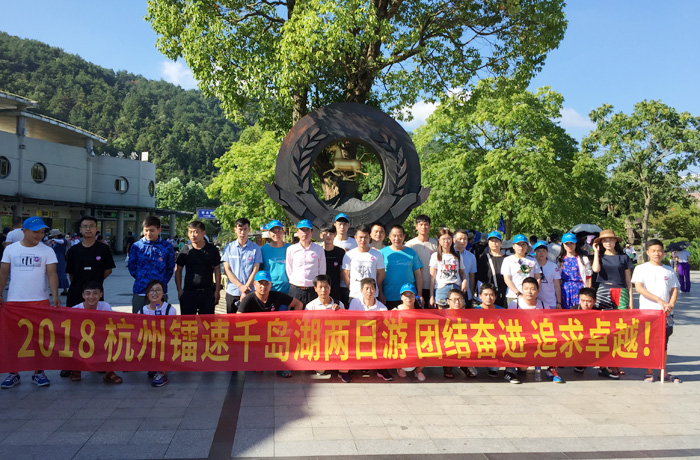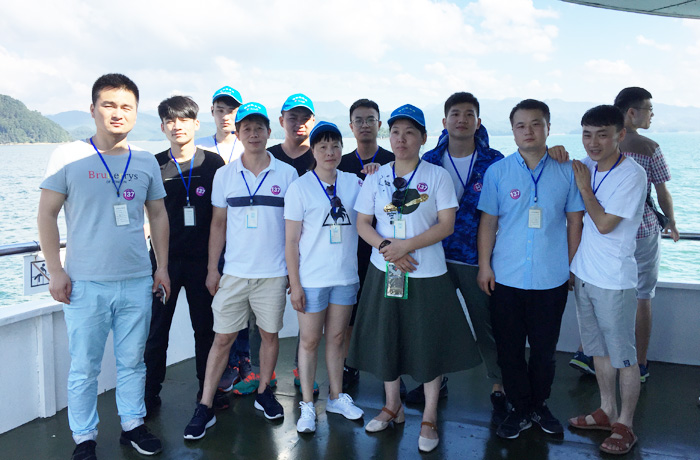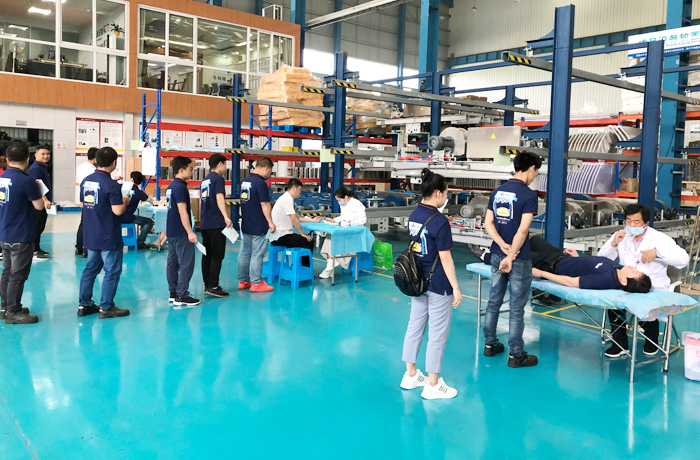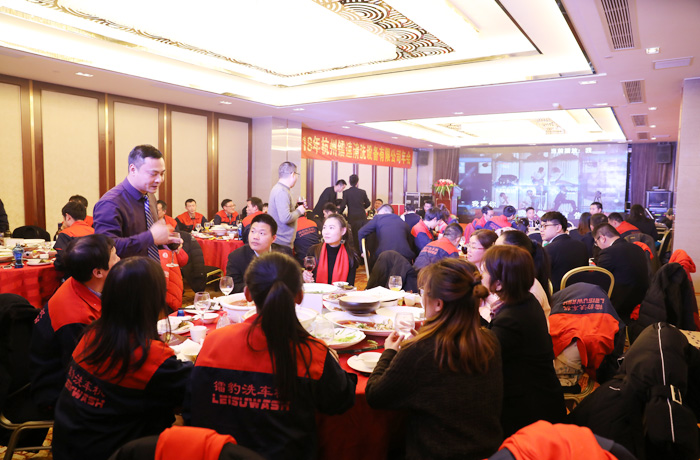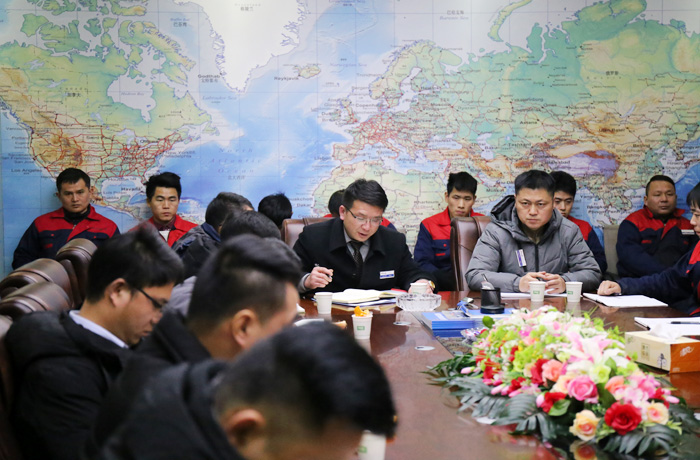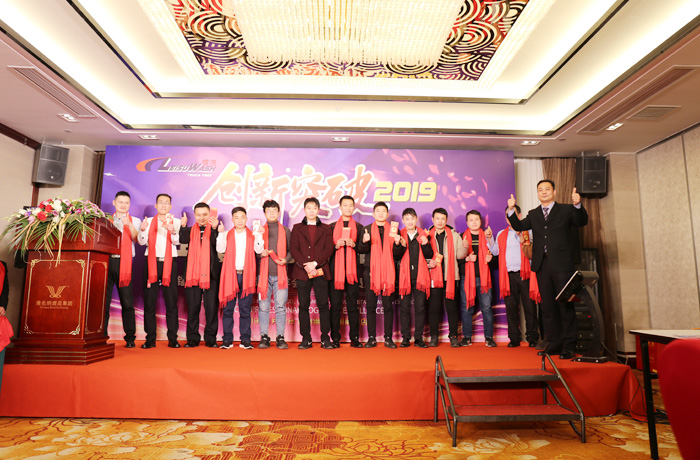 Leisu wash rewards outstanding employees every year to increase their enthusiasm.
We base on the domestic market and covering the market worldwide. We are building a comprehensive distribution net work, in order to make the equipment purchased and after sales service offered more facilitate for each customer.