Dear Leisu customers!
Saying goodbye to 2022, we are about to start a new journey. At the end of 2022 and the beginning of 2023, Hangzhou Leisu Cleaning Equipment Co., Ltd. would like to express sincere thanks to our customers, agents and suppliers who have always supported and trusted us! Extend sincere wishes to all employees and their families! Wish you all Happy New Year, good health, happy family and good luck in everything!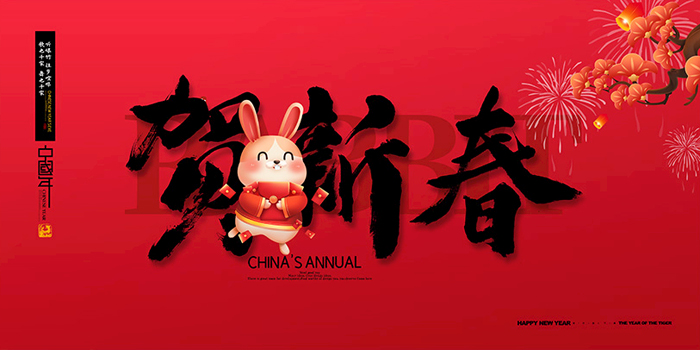 Hangzhou Leisu 2023 Spring Festival holiday notice is as following:
1. Holiday time: From January 15, 2023 to February 5, 2023, Resume normal work on February 6, 2023.
2. During the Spring Festival, Leisu national unified customer service telephone: 400-800-7360, 400-168-7360 will provide users with product consultation and other related services 24 hours a day.
3. During the Spring Festival, please call 400-860-1366 if you need after-sales service.
2023 is a new year and a new beginning, not forgetting the original intention, forging ahead, subverting tradition, and leaping forward for innovation. Leisu will continue to innovate and create perfect products, and create new brilliance hand in hand with you!
In the new year of 2023, we will definitely "Practice Promises, Act Responsibly", not only to make new progress in improving product quality, but also to make new breakthroughs in product innovation.
Take a new journey with your head held high, and go hand in hand to continue the glory.
Hangzhou Leisu Cleaning Equipment Co., Ltd.
January 12, 2023